Welcome to Queens Local NSTU home page!
The Queens Local NSTU represents teachers of Queens County in the South Shore Regional Center for Education.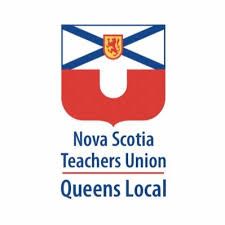 NSTU Mission Statement:
As the unified voice for the advocacy and support of all its members, the NSTU promotes and advances the teaching profession and quality public education.
En tant que porte-parole unifié pour la défense et le soutien de tous ses membres, le NSTU assure la promotion et la progression de la profession enseignante et de la qualité de l'enseignement public.
Constitution:

Constitution NSTU 2020